Have you asked yourself this question? As an MD, recruiter, HR person, whoever you are, this should be a question you are asking yourself, and reviewing regularly. In an increasingly "live" world, your business can go from hero to zero overnight with an impactful piece of bad PR, but building up to hero status is not so simple. As with most things in life: nothing comes for free and little good comes from little input – the same can be said about building your brand. Typically there are 2 channels for building a brand:
EVP (Employee Value Proposition) why are you a great place to work? What values do you hold?
Employer Brand, what is the brand you'd like to be known as? What is the brand you are really known for by your customers, employees and potential employees?
This blog isn't going to be a one stop shop to brand success but hopefully there can be some pointers for you to take to your next think tank session – below I've covered some key areas to consider that can help contribute to you becoming an employer of choice.
LinkedIn
LinkedIn will be the go-to platform for most recruiters or HR people when it comes to spreading the good word and, for a large portion of your target audience - this will be the right platform. If you haven't already taken ownership of your company page this should be your first action.
If you have a marketing department, work with them to make sure it is up to date from a branding perspective, populate with appropriate information about the business and encourage as many of your employees to get their current job updated and linked to the company page.
Encourage your employees to like and share your page updates. In doing this, their feeds will populate with content that you push from the company page and be redistributed easily to their own networks.
The next step is to ensure consistency across employee profiles: pick a standardised style of profile photo (probably with branding in the background) and roll out a universal banner image. This isn't going to revolutionise brand perception but for job seekers or potential clients checking out your business it will demonstrate a connectedness and showcase a business that is unified – the benefits of which are varied but implicit.
Social Content
Make the most of social media! This might be LinkedIn, or it might be one of the many other platforms that you decide is appropriate to your audience, it could even be your company intranet – ensure there is regular content posted about the good work your business does (don't bite off more than you can chew though).
Anything CSR related or employee centric is a good place to start; don't be too salesy and, although there will need to be an element of framing and planning, try not to come off as contrived.
A couple of cheats to stretch the most out of your content:
Recycle content across multiple platforms,
Make use of free scheduling tools – there are a number of free post scheduling apps and programmes available.
Increase the number of content contributors - lighten the load but ensure there is some sort of filter or check before going live to ensure the messages are quality checked and on brand.
​
Customer Service – Have Great Touch Points
This is potentially the hardest one to influence as it is something that lives and breathes every day your business is in operation. Ensuring consistency can be hard to achieve – automation might be the answer but automation often comes at the cost of personalisation and therein lies a question you have to ask about how you want to be perceived. So, I'll caveat what I'm about to say with the phrase "where possible"...
React, reply, respond – whatever your process is make sure that one of these three words factors in somewhere AND you aspire for 100% completion. Bad press, whether it's online or simply word of mouth, is a lot of time due to non-response.
As a recruiter I know our industry takes a battering on this front which is made evident by the positive feedback we get when we get back to people.
These first interactions with your business are your first opportunity to start generating brand loyalty so make sure you are not failing your business early on by missing the opportunity.
Once a potential customer moves from being a lead into your sales cycle, start to wow them and move them into a polished customer service cycle. If your business has recognised they are the right sort of customer then they will be worth a little more -
Introduce new touch points that the customer won't be expecting.
Review calls, anniversary cards, exclusive offers that are genuinely exclusive, these are all things that can go a long way to making people speak positively about your business.
Employee Engagement
Your employees should be your easiest customers – granted, if you're in the business of selling Ferraris it's unlikely everyone will be looking to buy one, but there will at least be peripheral products or services that they might be a suitable customer for and it is important to drive uptake of within your business.
We've all known people that work in sales roles but wouldn't buy the product themselves and this often creates negative perception so, where possible, try to build a positive relationship between your employees and the core business product or service – this encourages them to talk to their peers and friends about it.
Pushing product out to your employees could be an easy way of building brand loyalty and drive positive perception but for some businesses it is not an option. Another great way to build reputation is to create a fantastic environment to work in.
Similarly to driving great customer service, driving high levels of employee engagement is not an overnight job and can take a lot of investment of time and effort to get right, particularly if you're at the wrong end of the spectrum.
Different people will want different things but the sort of things that you could consider looking at are employee benefits, CSR activities, employee forums, development opportunities i.e. training or secondments, or activity days to increase teamship and culture.
So, having covered 2 areas of focus for you to drive the communications about your business and 2 areas for you to influence what others are saying about your business it's probably worth directing you to a platform to measure brand perception…
Review sites
Glassdoor, TripAdvisor, Google reviews – we all use them when we want an honest review. Unfortunately, people are quicker to share a bad experience than a good experience so if these review sites have not been on your radar then you may unknowingly be getting a bad wrap.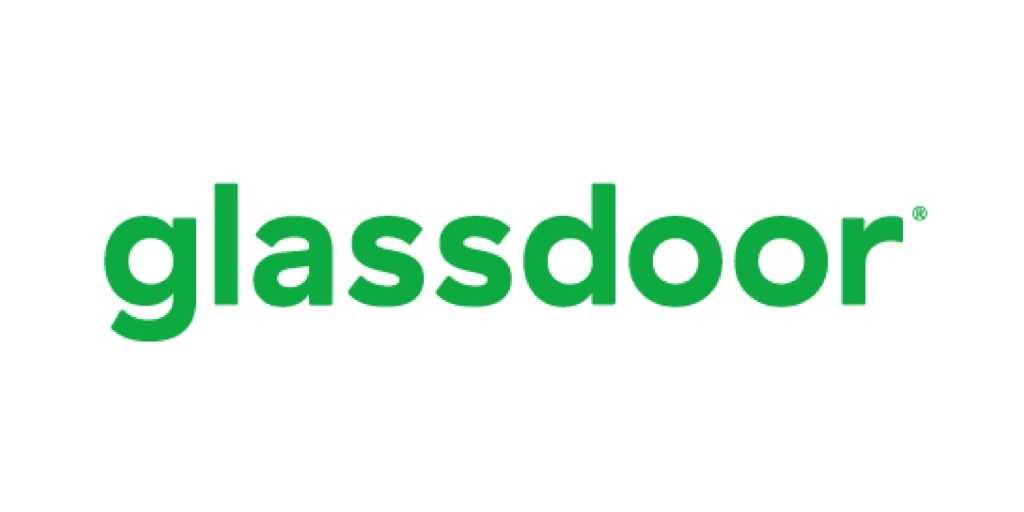 Bring it to the business' attention: remind your employees to ask their clients for positive feedback, ask them to write a review themselves if they feel comfortable especially on sites like Glassdoor and respond to bad feedback constructively where possible. Importantly, remember to check these sites regularly - for much the same reason you would service your car, it is easier to fix a small problem early on than a big one when it's too late, and prospective customers and employees will use them to make a more informed decision about your business.

Want to know more about improving your employer brand? We've got more advice here.