I'm a podcast nerd. There, I said it. I love the fact that I can learn whilst on the move!
Now that my confession is out of the way, I want to share with you 4 podcasts and 1 hybrid I believe you should be listening to in 2019.
So in no particular order, here we go;
HBR IdeaCast - A weekly podcast from Harvard Business Review which features leading thinkers in business and management. This is particularly good if you are looking at improving your line management capabilities, or driving innovation in the workplace.
Zestology - It's all about creating more energy, vitality and motivation! Sustainability and wellbeing are critical components to performance, in an era where technology has become somewhat invasive. Zestology gives great insights into everything from biohacks to science and supplements to health tips by some of the most respected experts on the planet.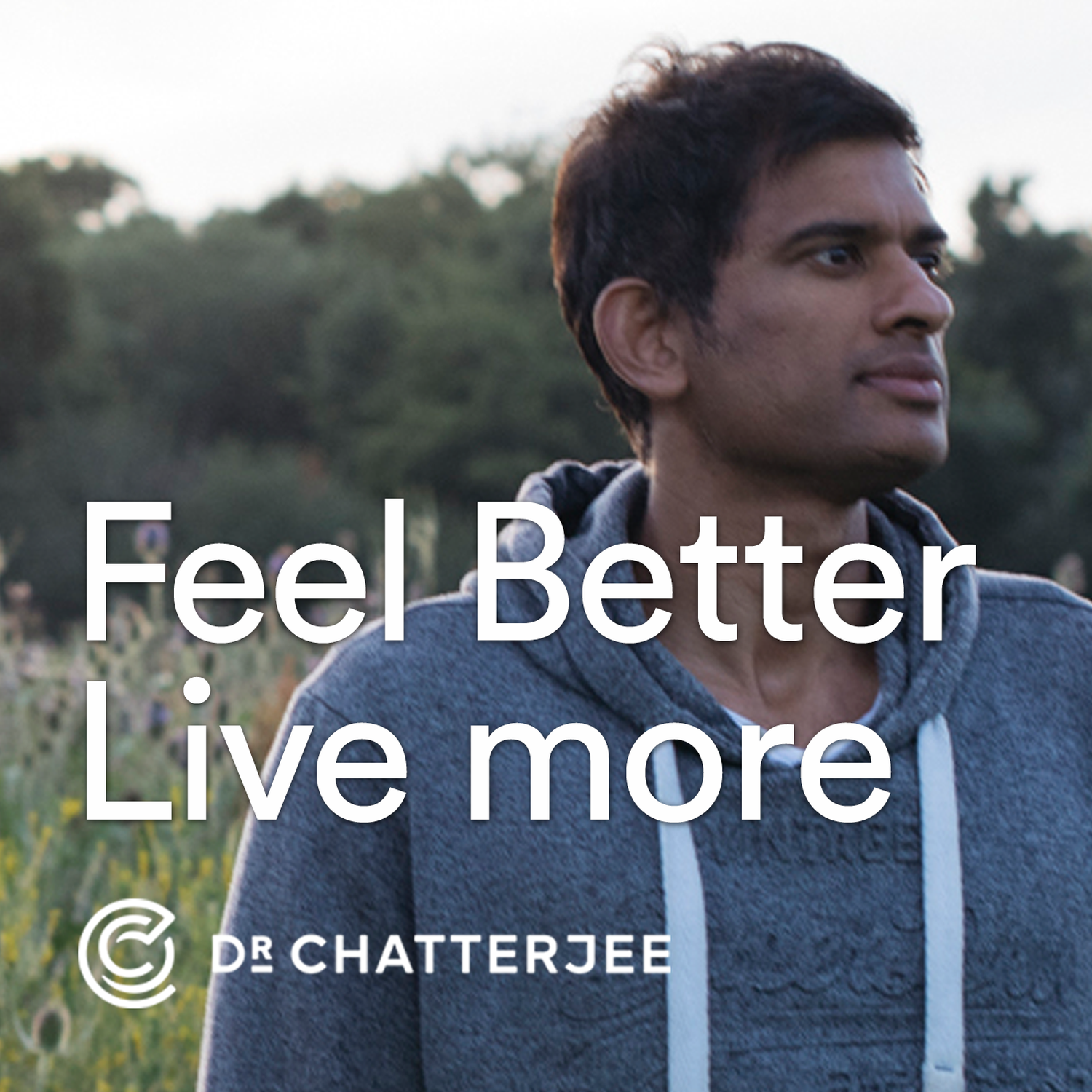 Feel Better, Live More – Health has become over complicated, Dr Chatterjee aims to simplify it. Here, you can listen to stories from leading health experts who offer easy health life-hacks and expert advice that will help revolutionise how you eat, sleep, move and relax! Dr Chatterjee has also written the bestselling book, The Four Pillar Plan and he previously stared in BBC 1's Doctor in the House.
Mavern Money – This is your unconventional personal finance show which shares wealth creation and creative financial planning strategies. The host Andy Hart discusses a diverse range of personal finance topics from investments, insurance and money biases. His aim is to ensure you behave your way to wealth and don't misbehave your way to poverty!
And finally….
+1. Technically this is a hybrid and the first of its kind – a combination of an audio book and a podcast.
Goggins - You Can't Hurt Me - David Goggins is a former Navy Seal, an ultra-marathon runner, a distance cyclist, an endurance athlete, a tri-athlete, a motivational speaker, a world pull-up record holder and now an author. He's certainly one-of-a-kind and quite possibly like no one you'll have ever met or heard of before! My personal opinion is that this is one of THE MOST INSPIRING stories you will listen to and is an absolute must for anyone who wants to raise their standards and improve their mental toughness.

I'd love to know your thoughts on the above and what you are listening to in 2019 that is providing value to your life?