I recently returned to my role as Finance Director at Macildowie following two years of maternity leave and the arrival of my two boys. I'm lucky that I have a flexible employer that allowed me to plan my return to work and to openly discuss part-time and flexible working hours that would suit both our needs.
I now work three days a week allowing me to balance my time between work and my boys. Being in a senior position it's vital that I'm in the loop with any developments and can respond to urgent matters when required, so I am in contact with colleagues via WhatsApp when I'm away. This arrangement works for me, my family and Macildowie, and I think that having this kind of flexibility is vital to productivity and retaining an engaged workforce.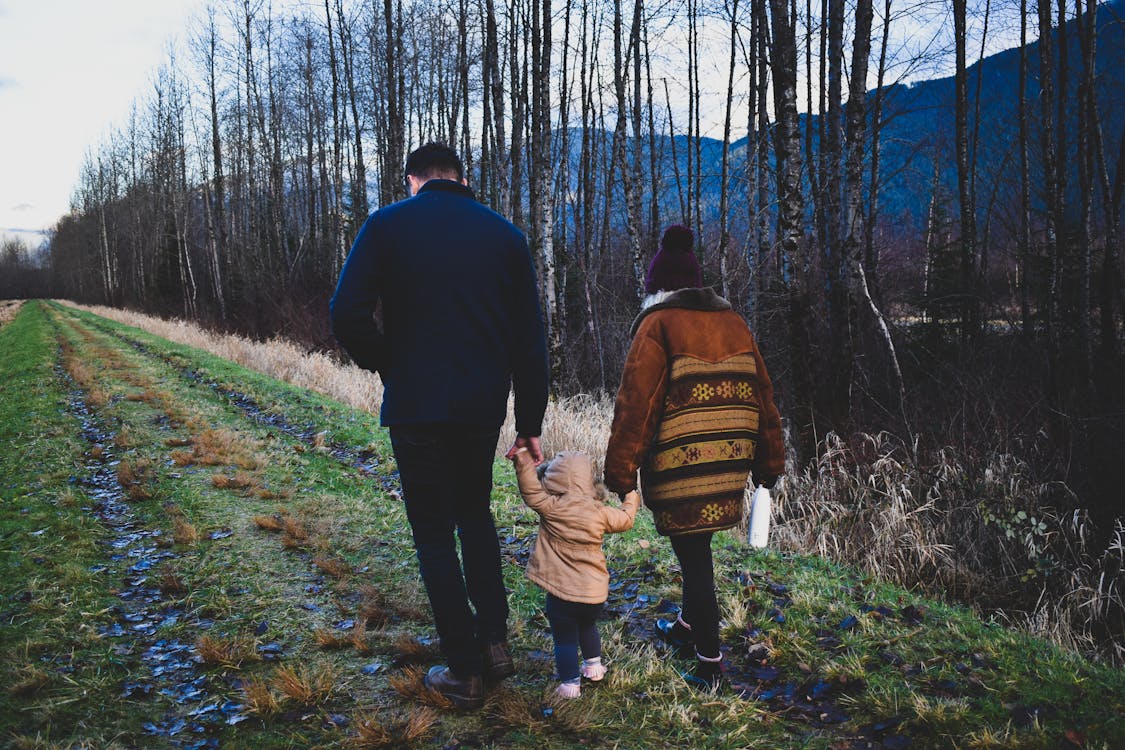 Hitting the headlines recently, Conservative MP Helen Whately put forward a flexible working bill in Parliament. Proposing that everyone should have the right to flexible working as an automatic term of employment
Currently, you can request flexible working if you've been with a company for more than 26 weeks but it's down to your employer to decide if your request is granted. Under this proposed new law everyone would have the legal right to flexible working rather than the onus being on the employee to actively request it.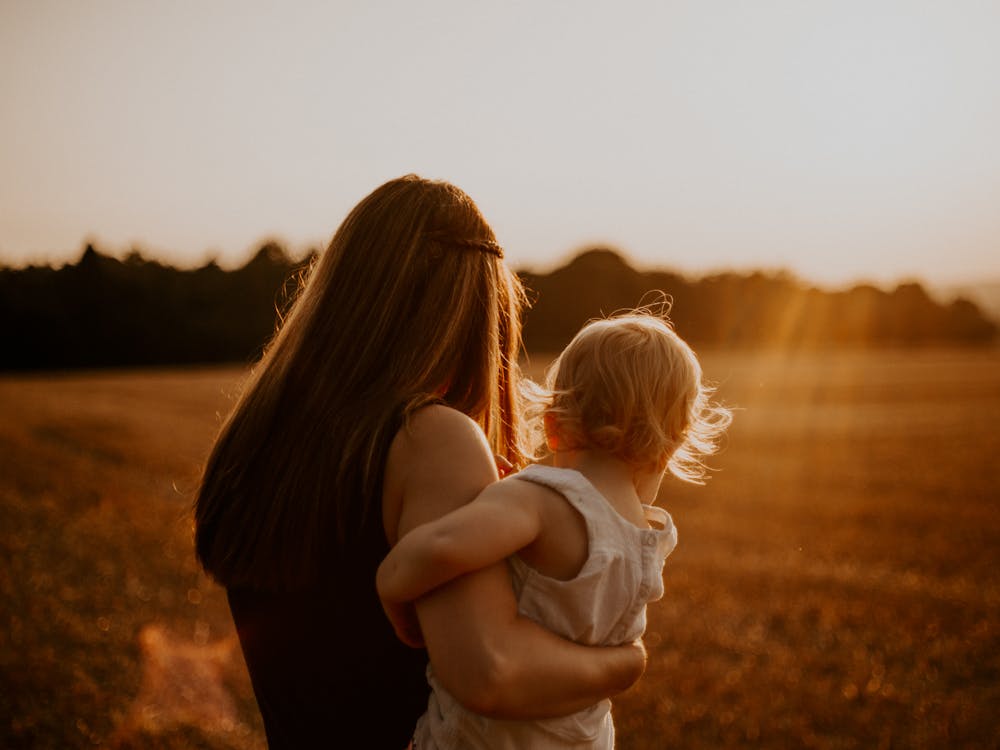 Those who back this new bill (and it's had a lot of support) believe it would help narrow the gender pay gap and support parents with childcare. It is also believed that it will provide a better reflection of the way modern families operate – they don't always consist of stay at home mums or single earner households. The current system means that many people, particularly women, are leaving jobs they love and are good at, because their employers won't give them the flexibility they need. This in turn leads to businesses losing some of their best and most experienced staff and subsequently limits the talent pool when recruiting new staff.
Flexible working is becoming a requirement for many when they apply for jobs. A good work life balance is becoming a real priority and giving people the ability to plan their own day and workload is very attractive proposition that companies should consider offering. Attracting and retaining the best talent is vital to the success of a business and if you have a happy and engaged workforce, this in turn is better for its productivity.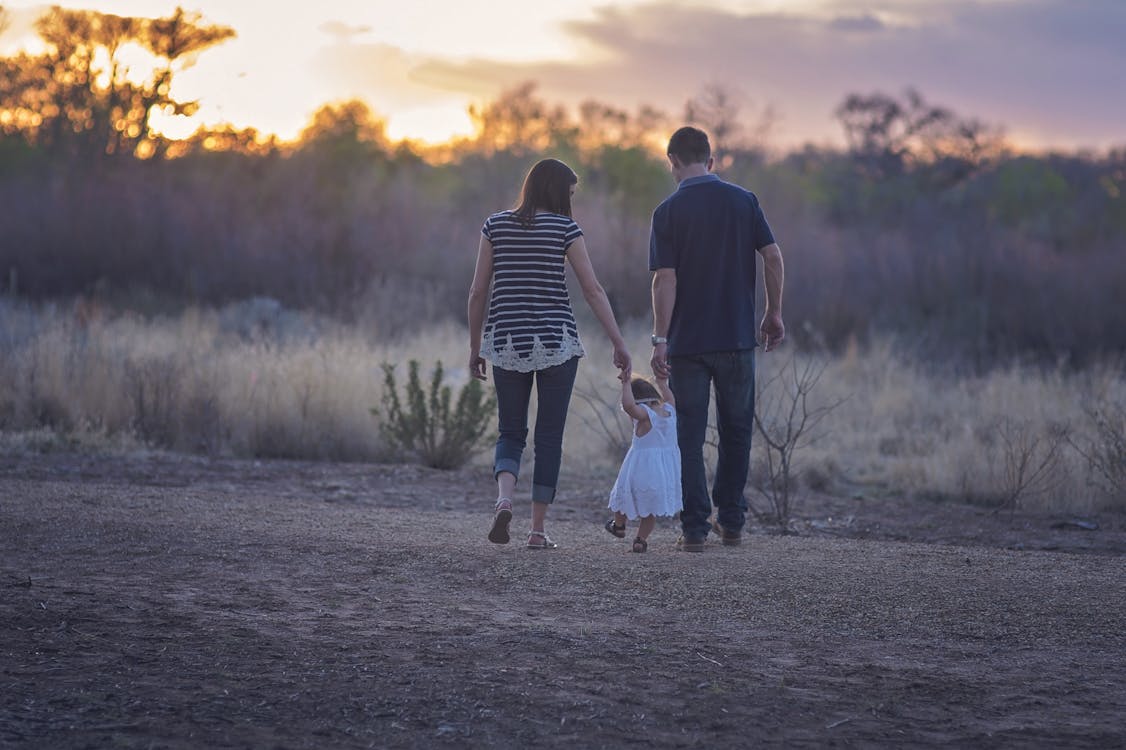 In a talent short, candidate-driven market, employers need to consider what they're offering job hunters if they want to attract the best people. Having a strong employee value proposition is something we talk about a lot at Macildowie – so much so, that we have developed a workshop for employers to evaluate both their employer brand and their employee value proposition.
Giving people clear guidelines on what a job involves, along with details about the company and its values is vital. Adding flexible working into this proposition could give you the competitive edge you need to get the best people through your door.
I will be watching with interest over the coming months to how this proposed new bill develops but whatever the outcome, I believe that offering flexible working will give you a much happier, engaged and ultimately more productive workforce.