It's coming, we've been told its coming……and still it's not fully here ……yet

I started working with procurement and supply chain teams in 2015 and over the course of a few years there has been a steady increase in the amount of candidates who list AI as their main concern when they are looking at "future proofing" careers.

AI is everywhere and helps businesses in a huge number of ways, from chatbots streamlining the customer services process to smart safety features on our vehicles. However, there are numerous ways in which we can use AI in some of our key business functions.
Areas where AI can and is already making an impact:
Contract Management
AI is capable of so much more than tracking dates and providing alerts regarding contract terminations. It can be used to crawl contracts checking clauses and terminology, highlighting any risks based on data collected over time. It can also help to identify risks, suggest clauses and help with drafting new contracts.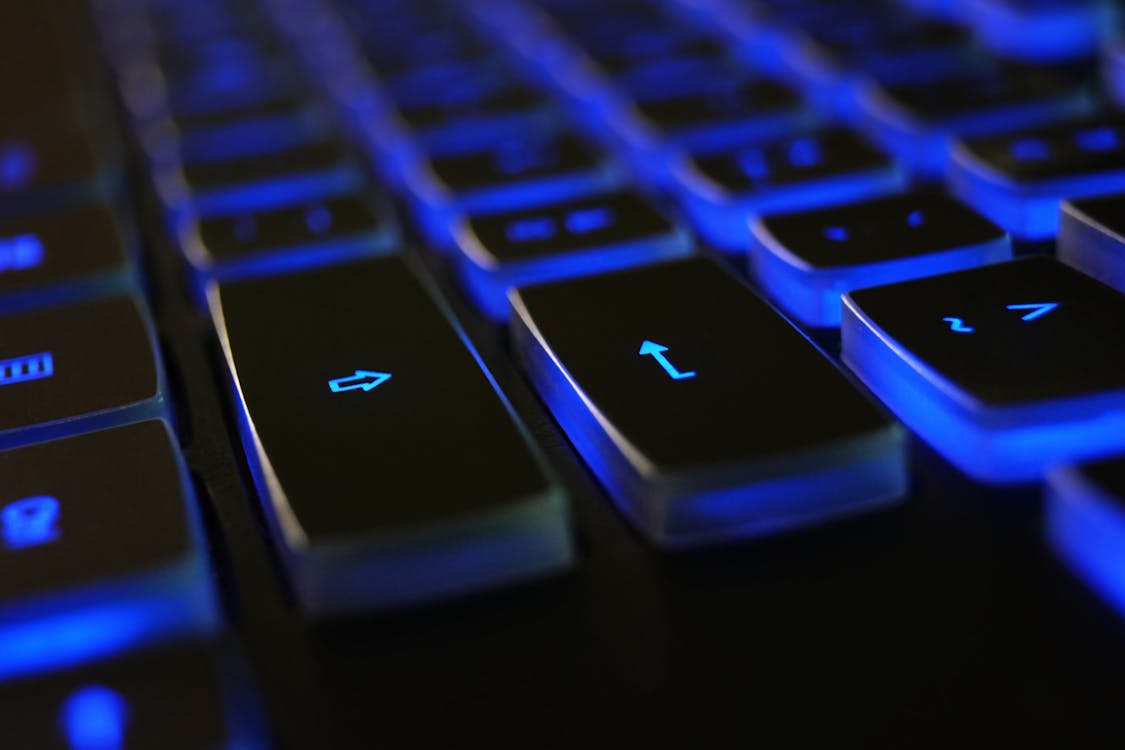 Innovation, evolution and sustainability of the supply chain
The role of a supplier is far more than transactional. Our supplier base is an opportunity for new ideas, products and creative ways to gain an advantage over our competition. AI assisted searches with predefined criteria and the right data can help to identify suppliers with great potential.

Sourcing and Supplier selection
The potential for AI within the traditional RFP/RFQ sourcing model is huge. We could use it to automate a lot of the groundwork and help streamline the process leading to faster supplier "on-boarding" procedures. AI will dig deep into the company's data and produce lists of suppliers to invite into tender processes. Suppliers will be pre checked for the relevant accreditations and a process will be designed, relevant documents produced and then support the procurement team with the evaluation process.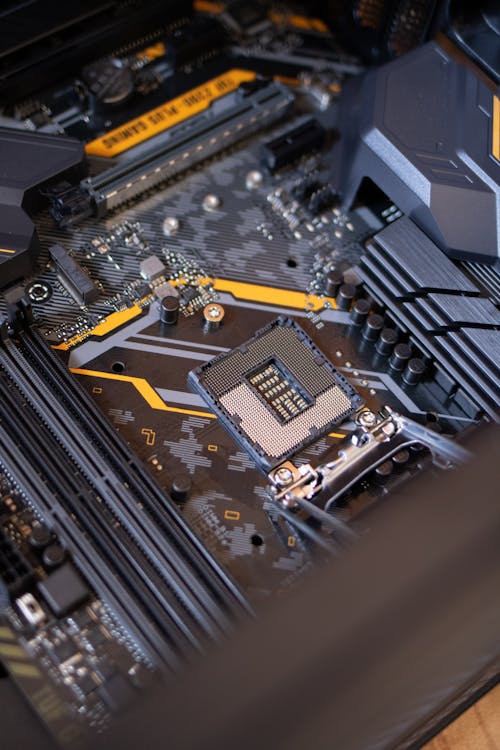 Risk Management and Risk Mitigation
AI is set to play a key role within the already complex world of risk management. When considering the vastly complex world of Risk Management, people frequently become overwhelmed with the vast quantities of data available when putting together strategies to mitigate risk. AI will help make sense of this big data and ensure the right stakeholders within the company are getting access to the most relevant parts of it.
P2P
Automated processes are nothing new to "purchase to pay", however Artificial Intelligence is set to "Turbo Charge" this process. From helping systems spot fraud or suspicious invoices to "guided buying"
"So where do I fit in?"
With 45% of CPO's piloting or using AI in their businesses and reported improvements in spend compliance and visibility after automated features have been implemented, there is only one way this is going.

But don't worry the role of AI is to support the procurement process and NOT to replace staff, that been said there are a number of ways you can get ahead of the game and embrace AI. AI's primary focus is to make sense of data and enable people to use it to its full potential. AI requires data, and lots of it. It also requires users to be comfortable with data and technology. Keeping up to date with the latest technological advances and up skilling with data analysis would benefit you.

Despite Siri's best efforts, there is one space which as of yet AI cannot reach and that is our individual character traits. It's important to note that the key attributes that make the difference in our purchasing teams are the individual members and their personal qualities. Leadership skills and emotional intelligence will always be in high demand for purchasing.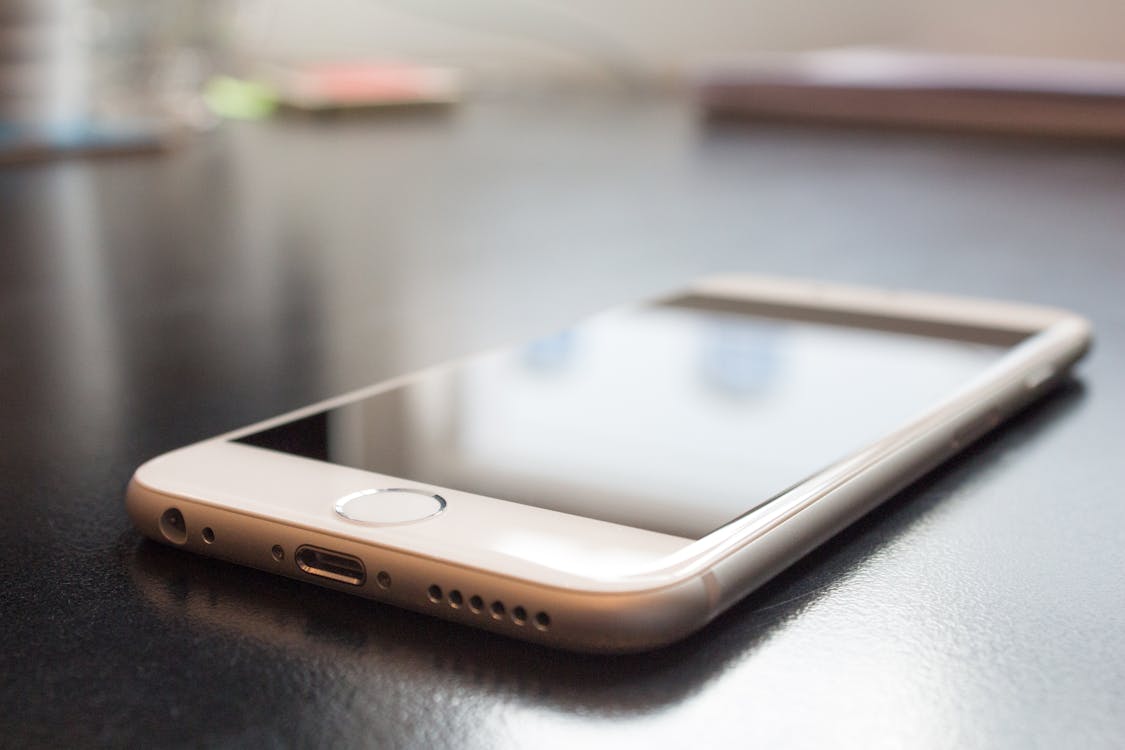 ​
To Summarize

AI is coming, that's for sure. The time to learn new skills and embrace innovation is now. The key purpose of AI in procurement is to assist the purchasing team, not replace it. There may be roles at the junior end of purchasing that may be affected, but with that, the introduction of AI will also generate new positions. AI cannot and will not replace the need for strong leadership skills, creative thinking and relationship building skills.

If you are at the start of your journey in procurement, it would be wise to keep up to date with any systems and technologies introduced by your company. Upskill yourself with researching data and machine learning to keep ahead of the curve.

If you are a leader in procurement. Get ready to take a lead on digital and analytical transformation, embrace the change and get ready to see new ways in which your skills can take advantage of the opportunities presented by AI.